Quick how-to video on making sure your SIMA membership is set to auto-renew!
Setting up auto-renewal is the first step in ensuring that your membership experience is seamless. If our members are set to auto-renew, it saves the association a major amount of time and expense trying to get members to renew, and it allows you to leverage your member benefits quickly and easily! See the video below, or some screen shots below the video, for a quick walk-through:
Screenshot walkthrough
Step 1: Log in as the organization (toggle between individual and org in the upper right-hand corner). Only Primary and Billing contacts for the company can log in as the org and make these changes.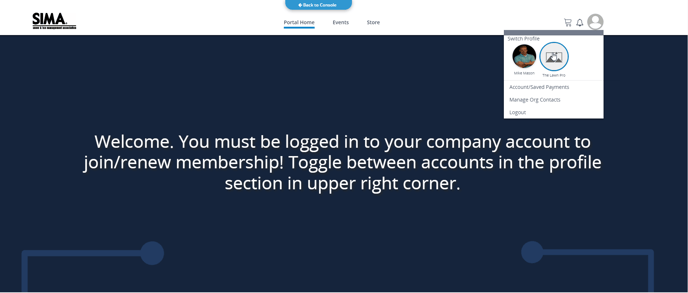 Step 2: Select Account/Saved Payments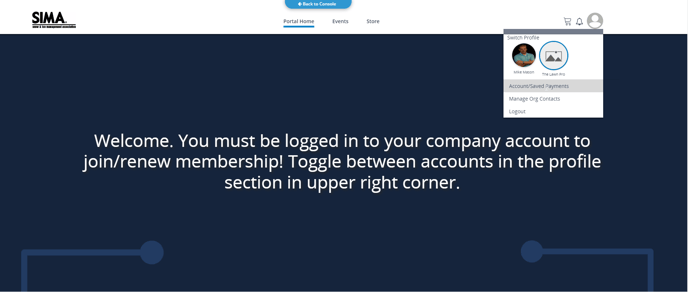 Step 3: Click the Membership Tab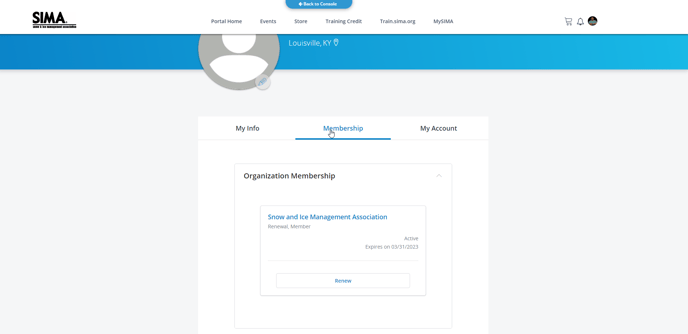 Step 4: Click on Snow & Ice Management Association to access membership payment details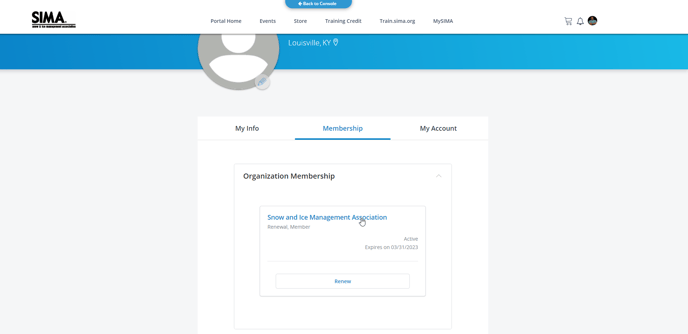 Step 5: Toggle on the 'Please charge my credit card...' check box. Note, you must ensure a Saved Payment is assigned to the membership auto-renewal (see next section).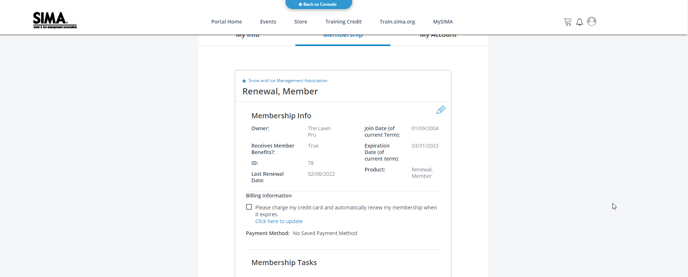 Ensuring credit card info is saved to auto-renew
Step 1: While logged in as organization, click the Accounts/Saved Payments drop down and then click on the My Account tab. Add a new payment type to your organizational account.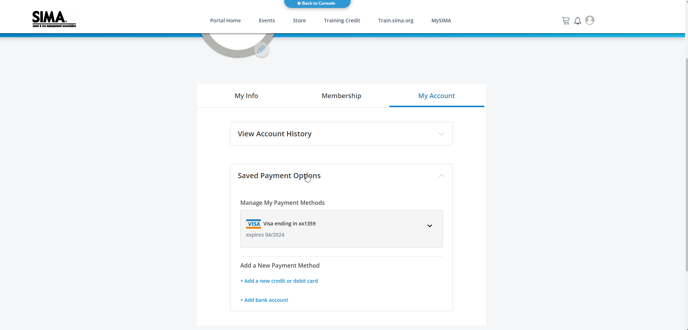 Step 2: Select the Membership tab and ensure the saved payment you added is associated with the auto-renewal by adding it under the Payment Method below the auto-renewal checkbox.